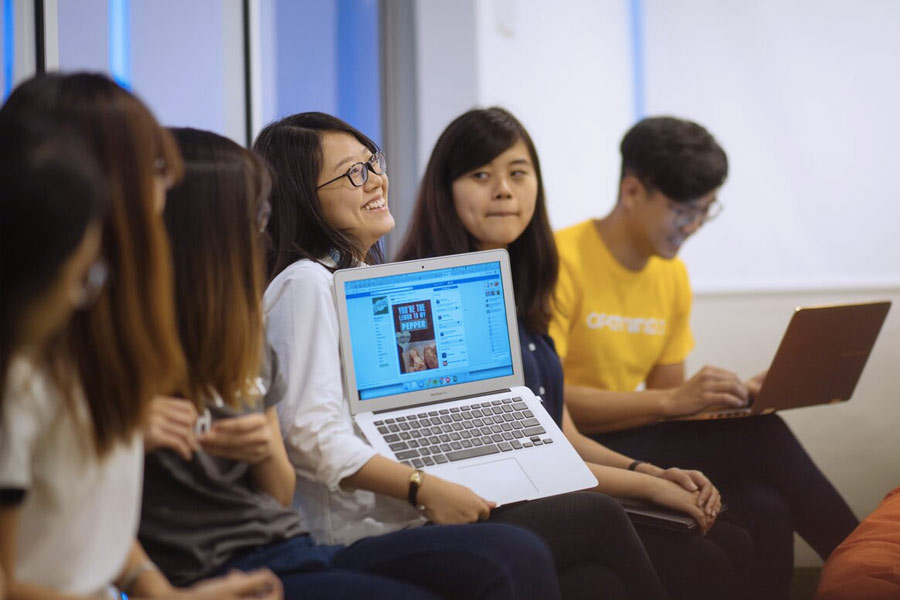 5 Signs you need help with your Social Media Marketing
Managing your own social media platforms is harder than it looks – we've all been there. You have to not only have a deep understanding of your brand – you also have to know the platform, your audiences and even how to measure success on your efforts.
In fact, Facebook, Twitter, Instagram and LinkedIn are all different in nature and require different strategies to be truly effective.
The burnout from handling all your social media platforms is very real, and sometimes you might need some external assistance. There's nothing wrong with needing help … in fact, if you're a leader or business owner, most of the time your effort is best spent on the bigger picture of your company. 🙂
Here are some signs that indicate you need help with your social media marketing:
1. You're no longer consistent with your updates.
You once posted up to three times a day. You religiously snapped lifestyle photos of your product for Instagram. Everything felt like an inspiration for a posting idea.
Along the way … you start posting less. Content ideas seem rehashed and you can't quite seem to think of fun, interesting new ways to showcase your brand. As a result, updates on your platforms are no longer quite as consistent as before.
According to experts, Facebook and Instagram should be updated regularly 1-2 times a day; up to 3 times for Twitter. If you fail to remain consistent, you might face a dip in engagement and cause your followers to lose interest in your brand.
2. Your followers are not engaging with your content.
One of the main objectives of social media is to create a community of followers and customers who are interested in your content. When your followers are not engaging with your postings, it means:
Your content isn't relevant / interesting to them.

A shift in strategy is needed – for example, your posting time, visual direction, copy or language.
Experienced social media managers or agencies understand the importance of engagement and the many factors that affect audience engagement. Time has to be invested in determining the moving-forward strategy; and many business owners or employees do not have the luxury of time to dive deep into this.
3. Your ads are not converting.
"I spent so much on Facebook ads last month – why are there no results?" – this is a common question we get from our meetings with prospects or clients. The truth is, although Facebook has optimised their Ad Manager to be very user-friendly, ad buying is a complex process that requires 1. Planning, 2. Monitoring and 3. Pivoting.
Planning your ad campaigns require a strategic approach in determining your target audiences, ad type and ad production – compelling visuals and copy are also key. Sometimes, even a little tech know-how is required; for example, you'd need to implement tracking pixels in your site's coding to track conversions if your ad is promoting your website.
When the ad is launched, page owners need to consistently monitor it to check if the ad is delivering well. If for any reason the ad campaign is not performing, a pivot is sometimes necessary. Perhaps your ad is not serving the right audiences; or maybe your ad visual + copy isn't relevant enough to generate clicks. Whatever the cause is, someone has to look into the ad settings and tweak it, or in some cases, even halt or relaunch the ad campaign. Effective ad-buying does require certain skillsets and experience, so if you're having trouble launching good ad campaigns, maybe it's time to get a little extra help.
4. Your platforms are affected when someone leaves the company.
Let's face it – employees do resign, for various reasons. If your social media platforms are handled by an internal team, it runs the risk of being affected when the person in charge leaves.
After all, what is launched on your brand's social media pages is likely also attributed to the individual's personal style of writing, visual direction and overall tone. Many companies, especially startups or SMEs have faced this before as they experienced a dip in engagement and growth whenever there is an staff turnover in their social media team.
You can hire new people to replace the one who left, but the new social media manager normally also needs time to learn and get the hang of your brand essence before he / she is able to manage the brand's social media accounts well.
Some companies have realised that it is simpler to outsource the entire social media marketing process to an external team whose dedicated focus is to manage its social media portals. It leaves them with less headache and hassle whenever team members leave, and their marketing team can focus on the bigger picture instead of getting hands on with the day-to-day work.
5. You find data confusing to analyse.
We've all heard the term: Data is king. Without data, most of your social media marketing efforts are like shooting blank bullets without knowing if anything hits; your data allows you to make sense of your progress, track conversions and make informed moving-forward decisions.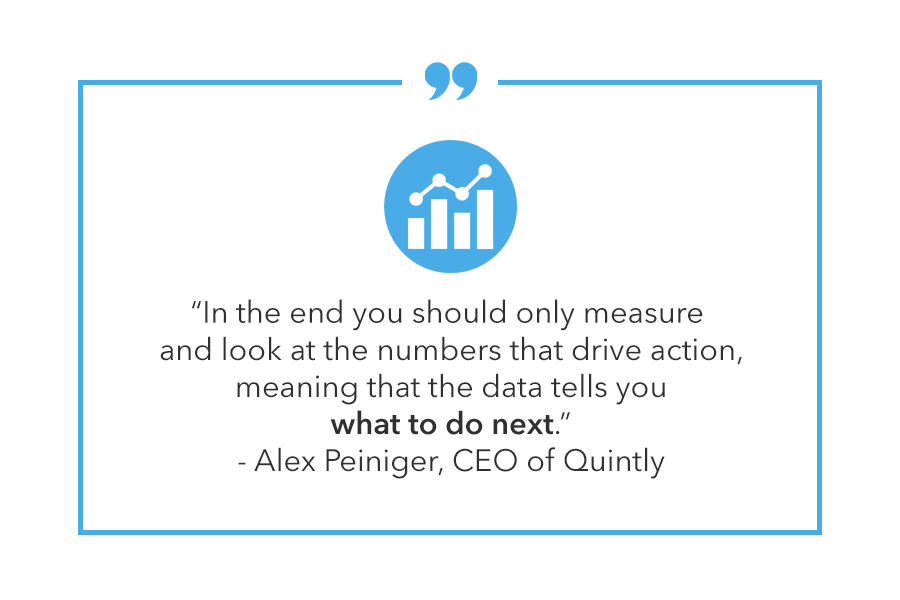 Data can also be confusing and tricky to fully analyse.
Tools like Facebook Insights and Twitter Analytics are relatively user friendly, but getting the social media data is one thing – what do you do with the data and insights gathered?
It could take up to a few days to generate a moving-forward report from all the data you have. Some brands might find it necessary to use external social media analytics tools, such as Social Bakers or Simply Measured which allows for more in-depth analysis of your own brand and even industry competitors. It's completely normal to find yourself overwhelmed with all the data you now have.
There are different reports you can create with data and social media analytics. But taking it on is more than just subscribing to a tool and churning out a report. You need to determine the best metrics to track and more importantly get the right people to analyse the data to produce solutions for your business.
---
Any of the problems above sound familiar to you? If you've ticked off more than one of these points, chances are high that it's time to enlist help with your social media marketing.
You can start by requesting for a free Social Media Audit from us via our Contact Form. 🙂 Our consultants will be more than happy to take a look at your pages and provide a quick analysis for you! Our audit will also give you a list of 5 things you can do to improve your current situation.