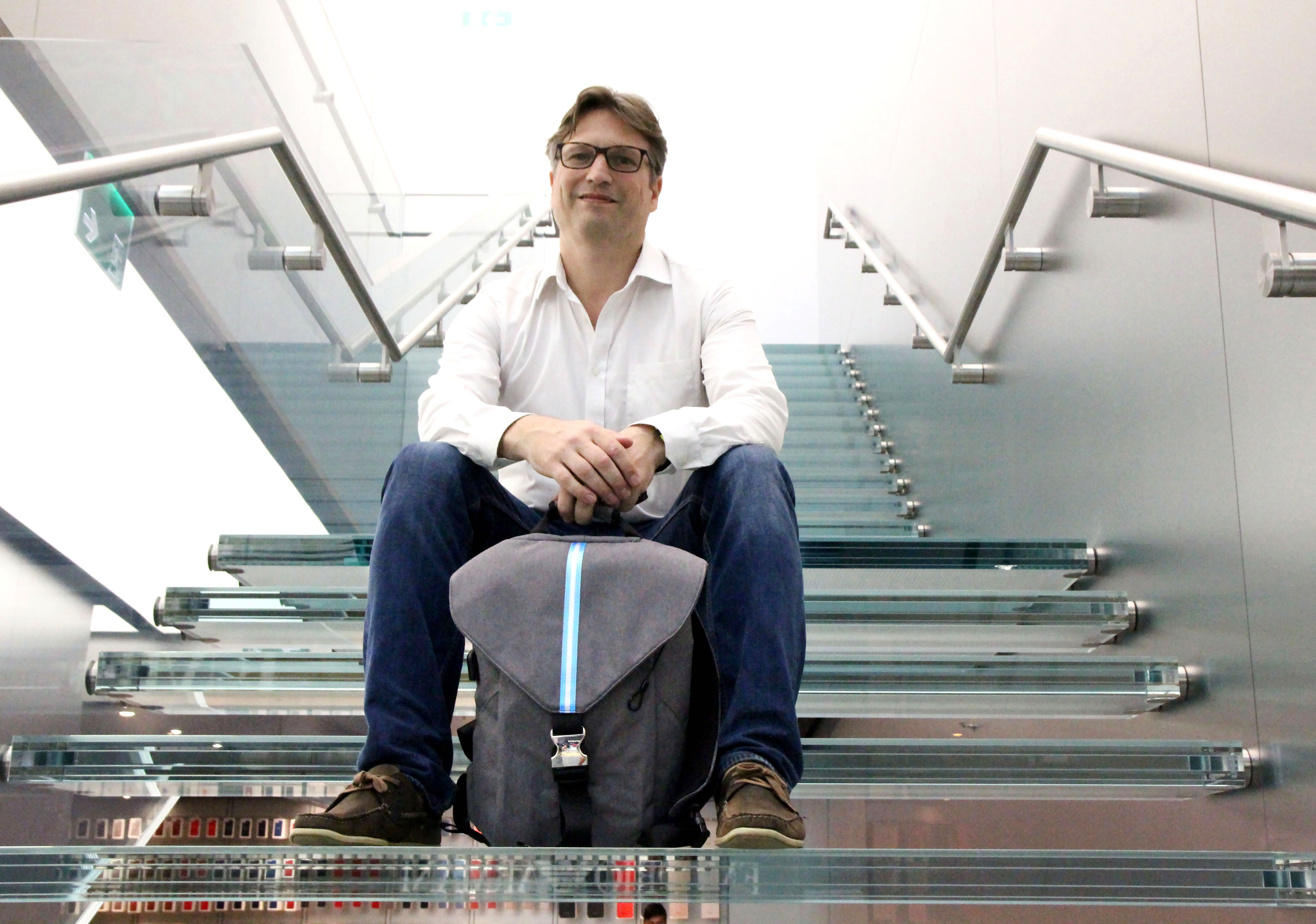 A Crowdfunding Success: Casten Design
How Crowdfunding fuels Startups.
It is a harsh reality but most startups begin with minimal to zero funding. Most entrepreneurs possess great mindsets, innovative ideas, and the raw hunger to make something of themselves but would often be stumped by the lack of finance to take action and pursue their dreams. Therefore, many startups have opted for the crowdfunding route — a practice where start-ups are able to obtain funding from individuals across the world who support their idea/project, thus limiting the need to source for angel investors or venture capitalists.
Kickstarter and Indiegogo are the two most famous crowdfunding platforms in Hong Kong which play host to creators with a funding goal for their idea/project to be completed. 
We were extremely lucky to have a chance to get the inside story from one of our partners and clients, the founder of Casten Design – Gustaf Casten Bergendal. Gustaf hails from Sweden and passionately shares his journey and experience of crowdfunding when he first had the idea for Casten Design.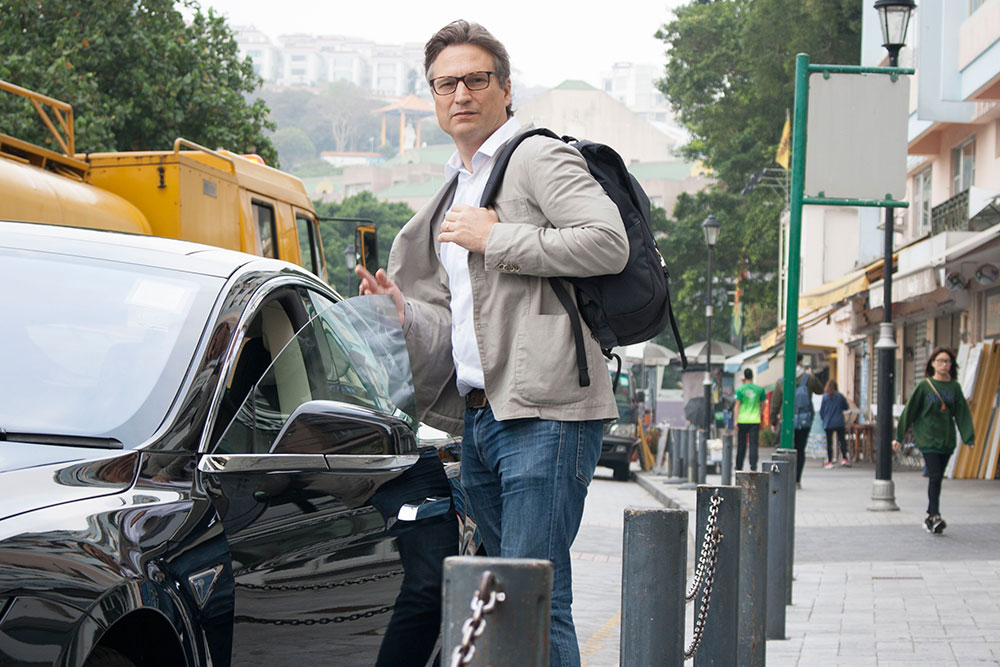 Vandra – the flagship product of Casten Design is dubbed to be the world's safest backpack with 15 unique features including anti-shock and water-repellent protection that is especially designed to keep your gadgets and belongings safe at all time. It also comes complete with a build-in USB charging port function to ensure your smartphone and other gadgets are fully juiced up. Vandra began as a Kickstarter campaign with a funding goal of HKD $78,000. Over time and pledges from 223 backers, Vandra closed off its campaign with a whopping pledge of HKD $213,929 exceeding the goal by 174%.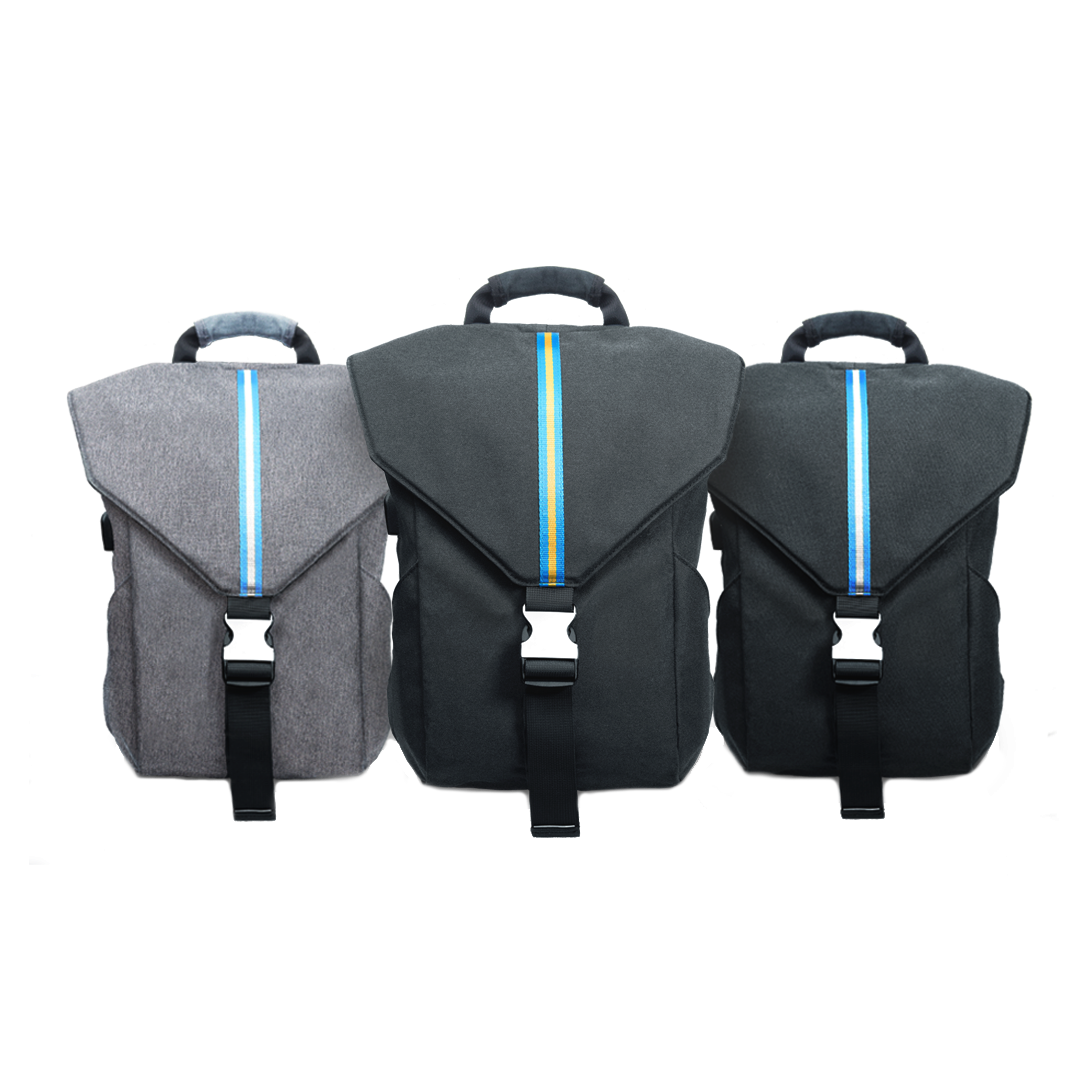 The story:
Can you tell us of the most memorable moment you experienced in running Casten Design so far? 
G: For sure the most memorable experience was to run the Kickstarter Campaign. It was really personal to share your passion and efforts to the world and allow it to be scrutinised openly by everyone. I was so worried that there would be no market interest in our product. But we were lucky — within the first few days we reached our initial funding goal and that's when we felt the first taste of success for our product. But throughout the campaign, we've had ups and downs which were both exciting and exhausting at the same time.
From your experience in crowdfunding with Kickstarter & IndieGogo, is one platform better than the other?
G: I think both platforms are great! Kickstarter is in my opinion, more established while Indiegogo has better customer support and generally more flexible.
What was your biggest challenge in crowdfunding?
G: The biggest challenge in my opinion was to make a video presentation of Vandra that would draw people to the product. Creating an engaging video is not easy and it does not come for free. I believe the video is KEY for any crowdfunding campaign. 
Would you ever launch another crowdfunding campaign, be it for Vandra or a new product?
G: Yes. I am building Casten Design as a platform for innovative products. We believe that Vandra has a great potential to grow, and we will continue working on Vandra by introducing new sizes, colours and accessories. Once Vandra has become stable in the market, we plan to then launch our next innovative product in the near future. I shall not reveal the details now but we are already in the testing stage for our new crowdfunding product. I shall tell you in the next interview. 
How did Social Media help with the success of Vandra's crowdfunding campaign?
G: Social Media is the canvas of marketing today. In my opinion it would not be possible to succeed in crowdfunding or building momentum around Vandra without the use of social media marketing. We are thankful to have a strong partner driving our social media campaigns, helping us with content creation and targeted marketing.
Casten Design's successful crowdfunding campaign has been an effective kickoff that has allowed Casten Design to grow at a steady pace in the market, with international offices in Stockholm and Hong Kong. Vandra has also recently launched a new edition named Vandra Plus that facilitates folks with 15'' laptops.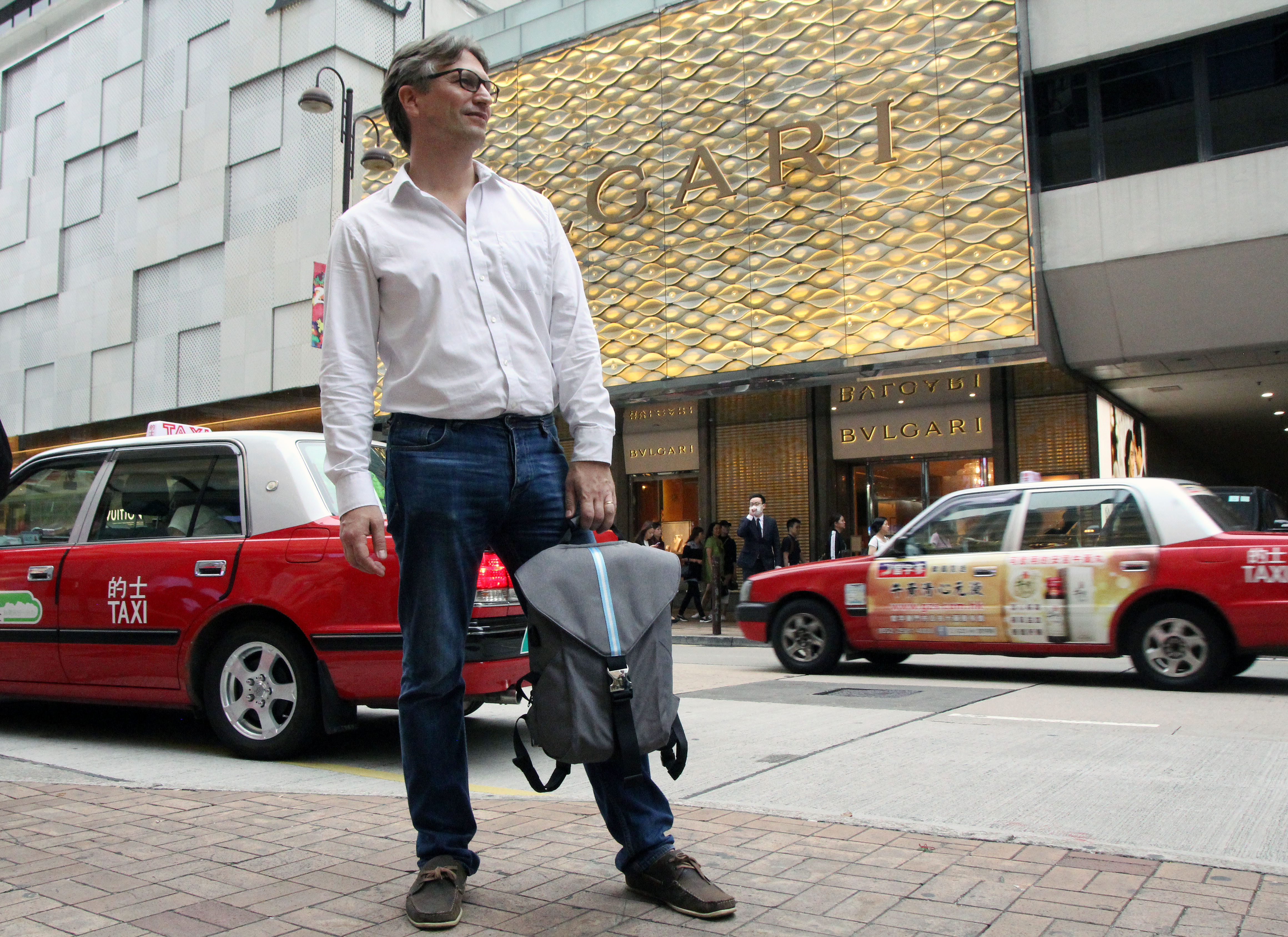 'Believe in yourself and your product, listen, learn, set realistic targets and be driven by passion. It's stressful to run a startup, but this will not have any negative influence on your life if you love what you do, therefore I started Casten Design. It can be stressful, challenging, and does not always pay my bills but I love what we do and it's rewarding to get positive feedback from our community.'  -Gustaf Casten Bergendal, Founder of Casten Design
With the advancement of technology, social media and digital marketing, opportunities for startups across the world has drastically increased. While the the initial days of setting up a new business might be challenging and tedious – your efforts, perseverence and sacrifice will eventually be paid off. 😉