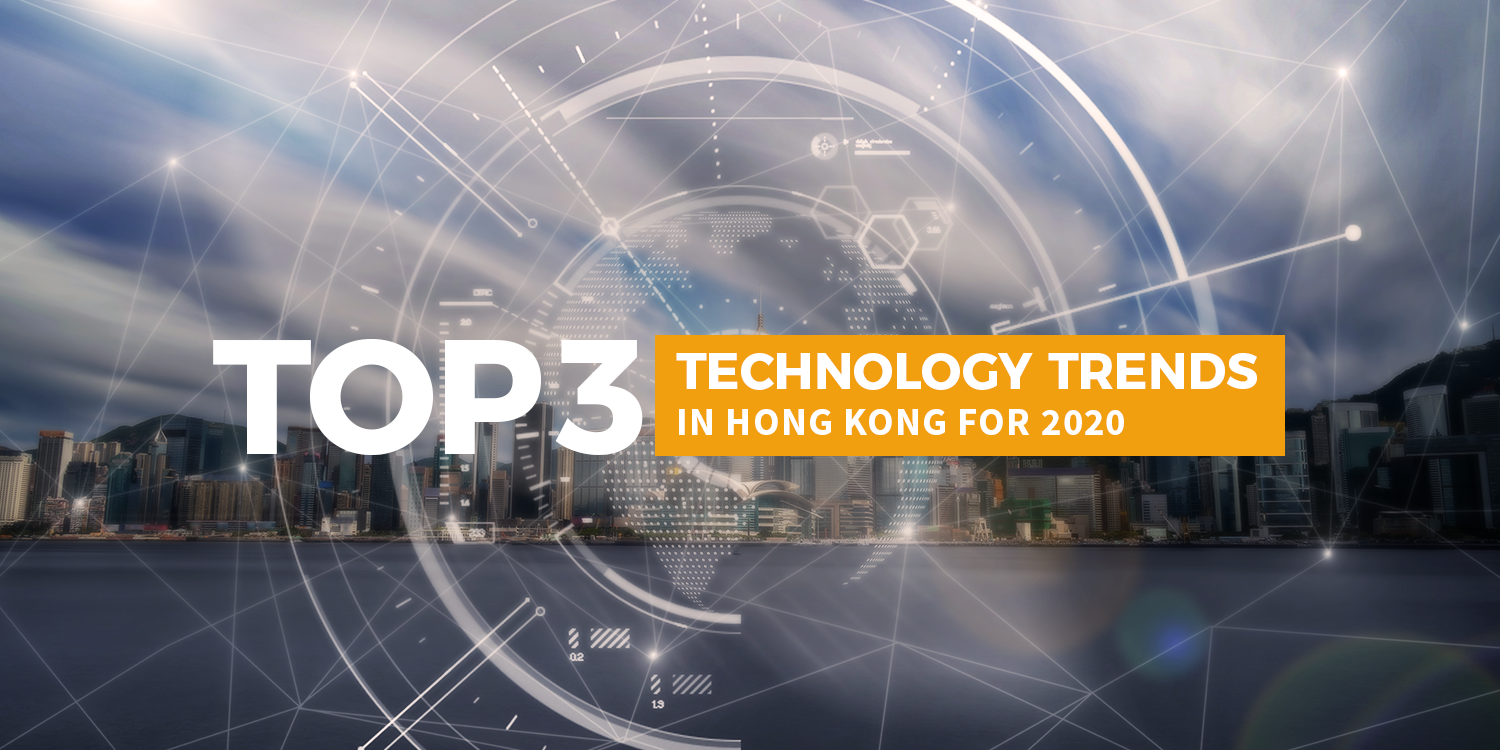 Top 3 Technology Trends for 2020 in Hong Kong
There is absolutely no doubt that the tech industry at large will continue to evolve and grow. This year, we observed a lot of conversations around blockchain technology (and its fair share of naysayers), AI, and machine learning … but which technological trends will drive the year 2020?
As a business owner or a part of a large conglomerate, how will these trends affect you, and are they relevant?
Being a part of this ever-vibrant industry has always been very exciting for us, as we get to speak to different projects, driven by talented teams who really want to make a difference. Here is our take on what will take front page in this industry in the year 2020:
1. Extended reality: A growing trend, set to stay.
Extended reality (XR) – by definition, encompasses immersive technologies that can merge the physical and virtual worlds, will definitely be a continued topic of interest within the next year. AR, VR and mixed reality are all a part of the XR umbrella – set to be worth over 209 billion by 2022. Imagine being able to buy a home overseas without having to physically travel, or allowing shoppers to virtually 'try on' products, the possibilities are endless for marketers and brands who want to adopt an exciting new form of tech.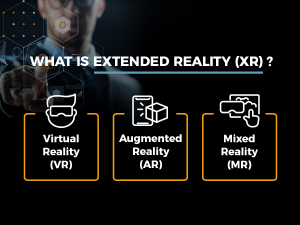 As a company that has offices across Asia, we are also extremely excited at the opportunities it will bring to remote working. Laggy conference calls and long business flights may very well be a thing of the past.
Here are some interesting current real-world applications of XR tech; we also foresee many more cosmetics/beauty brands integrating XR into their platforms for audiences to virtually try their products, following in Sephora's footsteps.
2. 5G Data Networks: Lighting Internet & a consideration of its impact.
With Hong Kong's optimistic announcement that 5G Data Networks may be rolled out in as early as 2020, there should be an even greater hype around it as 2020 approaches. 5G mobile broadband is set to run 10 times faster than existing high-speed mobile internet, which poses the questions: How will this affect a regular consumer's day-to-day lives and how they consume digital content? How will companies benefit from this change?
From a user perspective, having lightning speed internet will allow a greater ease of streaming of movies, music and immersive digital content via our mobile phones. Slow load speed will be an issue of the past; advertisers will be able to focus even more heavily on video and more elaborate interactive content in their future campaigns.
Companies will be able to take advantage from the increase in network speed to better streamline their operations and data collection processes. eCommerce stores will likely look to investing in a more immersive online mobile shopping experience to improve its User Experience and generate more sales.
3. Artificial Intelligence: A continued growth.
While AI has been developing steadily over the past few years, we stand to believe that AI will still be a growing topic of interest and discussion in Hong Kong and beyond. Furthermore, Hong Kong's trilingual environment allows us to develop AI technologies for both the Chinese and English markets, solidifying it as a potential leading innovation centre by the year 2030.
Did you know that five out of six Americans use AI in their daily lives? Mainstream and mass adoption for AI is definitely present – our usage of navigational apps, streaming services, or smartphone virtual assistants already confirms this. As the industry develops, artificial intelligence will be undoubtedly shape the way we live and work.
An honorary mention: Blockchain.
While the industry has generally "fallen from grace" from its 2017 highs, huge corporations and conglomerates have continued to pour investment into the blockchain field. While it used to be driven by hype and speculation, we're excited to see the industry entering a more mature phase.
While the technology itself is solid, the issue of mass adoption still remains; apart from Bitcoin or other currency projects, there hasn't been any real-world, large scale usage. We foresee more projects trying to bring their technology to the mainstream, and the UX (user experience) of many blockchain platforms will need to be further developed to achieve this. Interestingly, it is likely that 2020 will be the year that defines if Facebook's ambitious Libra project will take off, which would at the very least be an interesting development to follow!
All in all, while it's maturing, the ecosystem is still very much in its early stages and we are excited to see how it develops. We've also recently launched our subsidiary – Block Effect – which focuses on blockchain consultancy and growth strategies, which we believe showcases our passion and belief in the potential of the industry. 😉