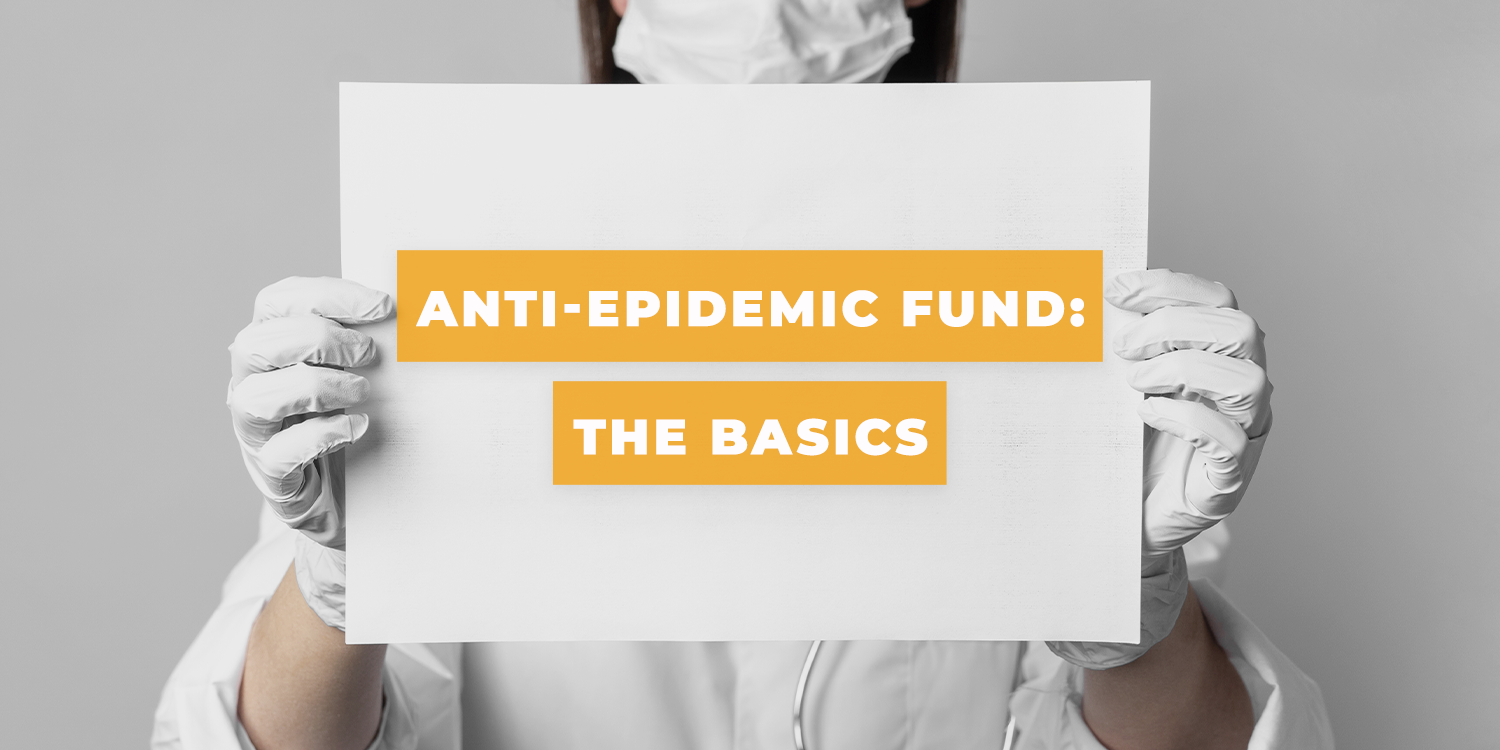 Anti-epidemic Fund: The Basics
Without a shadow of a doubt, COVID-19 has impacted every conceivable facet of our society.
For us in Hong Kong, some of these impacts have visibly changed the landscape of the city; streets are sparsely populated, and the remainder have all donned masks and other means of personal protective equipment (PPE) to reduce their exposure to the virus.
Other consequences of this pandemic, such as the economic consequences, are less easy to spot but are all too easily felt by both businesses and the general public. Businesses are closing down, businesses are pushing out hiring freezes, and bankruptcies are poised to reach a decade high. 
To combat this, the HKSAR government has rolled out two rounds of measures collectively under the Anti-Epidemic Fund. The measures themselves are aimed at assisting individuals and business across as wide a spectrum of society as possible. One such measure that has been rolled out is the Employment Support Scheme, a scheme meant to help employers retain employees who may otherwise be made redundant without financial assistance.
To figure out your eligibility and apply for a fund, you will need to visit the relevant page to see more details. For example, the application for the Employment Support Scheme has its own landing page; here. To inquire about the funds set aside for the Construction Industry Council, you would have to visit another landing page, here.
To have a better understanding of what schemes have been rolled out by the government, you can check out the following links:
Here is a booklet

 published by the government that outlines relief measures and eligible beneficiaries

To be informed of any announcements, news, or updates, please keep a regular tab on the portal set up by the HKSAR as well as the online news platform set up by the Information Services Department.
Financial comparison service, MoneyHero.com, has compiled a list of funds and ways of applying to those said funds in this blog post

. 
We hope that these links might give you a good starting point. If you have any questions or other enquiries, we would be happy to see how we can help. Feel free to contact us here.