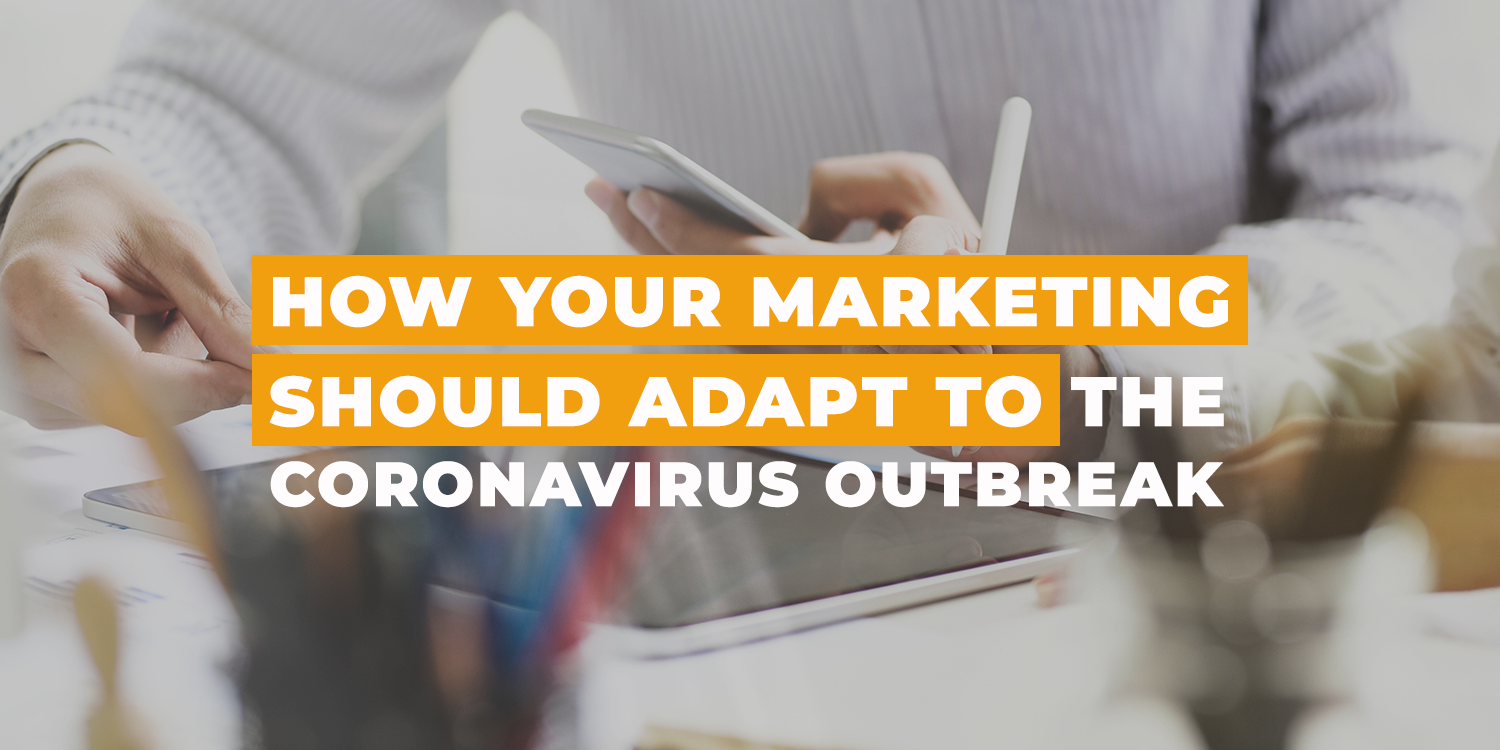 How To Adapt Your Marketing To A COVID-19 World
The coronavirus outbreak has impacted every aspect of our lives, from the state of our global economy to how many people can sit at a table in a restaurant.
One aspect that has gotten a lot of online traction, in particular, is how people have been adapting to working and studying from home. Everywhere you go on the internet, you see articles, tweets, and memes talking about it. We are no exception – we wrote a write-up on how to improve your productivity while working from home!
But there have been fewer posts about how the output of work itself has changed; if you are an event marketer or a salesman, how do you continue marketing a product if offline marketing events are cancelled across the globe? That's not even considering that people would be less incentivised to spend right now, with the economic outlook being uncertain at this current point in time.
The following few marketing tips we have gathered for you will be relevant whether you're a colleague working in an agency or you're marketing in-house!
Tip 1: Switch from Offline to Online Events
As trade shows and conferences are being postponed or cancelled left and right, event marketers and business development representatives alike are probably left with a sizeable amount of budget and time to redistribute.
But they do say that necessity is the mother of invention. Companies and event organisers alike are using this opportunity to move their events online. Not only are webinars becoming more popular (our sister company, Block Effect, hosts a lot of cryptocurrency webinars as an example), but entire exhibitions are now starting to be hosted on digital platforms. Shanghai's Fashion Week, for example, recently became the very first fashion week event to live stream the entirety of its event online.
As more companies embrace this, this may be a sign that companies down the road can continue to use online platforms like Zoom to hold networking events now that everyone is accustomed to it, getting savings later down the road.
Tip 2: Invest in Creating Content that Demonstrates Your Product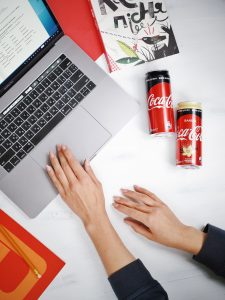 Though your sales force may not be able to make product demonstrations or presentations to potential clients, you can still create content to show these products and design them to be easily shared on your social media platforms for organic outreach and lead generation, especially as people are more likely to be online as they're working from home. Aim to create content that: distinguishes your product and service from your competition, showcases how you add value to your customers.
Examples of this can be creating video demonstrations of how your product can help businesses save money, or investing in writing up quality case studies that showcase the value your services can bring to your clients. Case studies double as a means of also potentially increasing your website's ranking on Google, as your article would be ranking on Google's Search Engine for keywords that your target audience might be searching for.
Tip 3: Invest in Your Website If You Haven't Already, and Take a Second Look at Your Website if You have
Your website is your online storefront, the face of your brand, and your sales pitch.
Too many businesses don't realise this and only build a single, generic home page and hope that it converts enough leads. However, with a bit of creativity and execution, you can create a website designed with multiple methods of cultivating website visitors into leads. 
This can include having a unique landing page for visitors who visited your website via your social media, offering free eBooks or signups to informative email subscriptions in exchange for emails, and having a dedicated place for blog posts with relevant call-to-actions strategically placed in your articles.
Here's a basic in-article call-to-action in practice: If this article has gotten you thinking that your site could use a little upgrade, you should know that we also offer tech and website development services. You can read more about our service offering here.
Tip 4: Consider buying targeted ads on a platform suited for your product
As a lot of companies and people are looking to cut down on costs during this time, you generally don't want to be blasting ads without a specific direction.
However, going in with a strategy and launching ads on a platform suitable to your target audience can still yield results.
For example, if your target audience's buyer persona is someone who is looking for a solution to their problem (and that solution is one that you provide), you can launch targeted ads on Google Ads and compete for keywords that your target buyer would be keying into Google with.
If you are looking to target by behaviours or interests, invest in Facebook Ads. If you are looking to target people with specific job titles, invest in LinkedIn advertising.
Buy targeted Ads (Facebook for behaviours, LinkedIn for targeting a professional audience, Google for intent) However, this isn't to be as advised because people are looking to save during times of economic crisis. So don't expect to hit your previous sales goals!
Remember to Stay Calm
As we are still dealing with the outbreak, don't feel too pressured at hitting your sales goals or matching last year's sales. Since everyone is focused on saving, take this opportunity to review and improve your online presence and inbound marketing funnels, rather than focusing on driving sales.
What marketing strategies have you been using during this crisis? Or would you like to learn more about how to navigate your marketing strategy during this outbreak? We'd love to hear from you regardless! Feel free to contact us here.