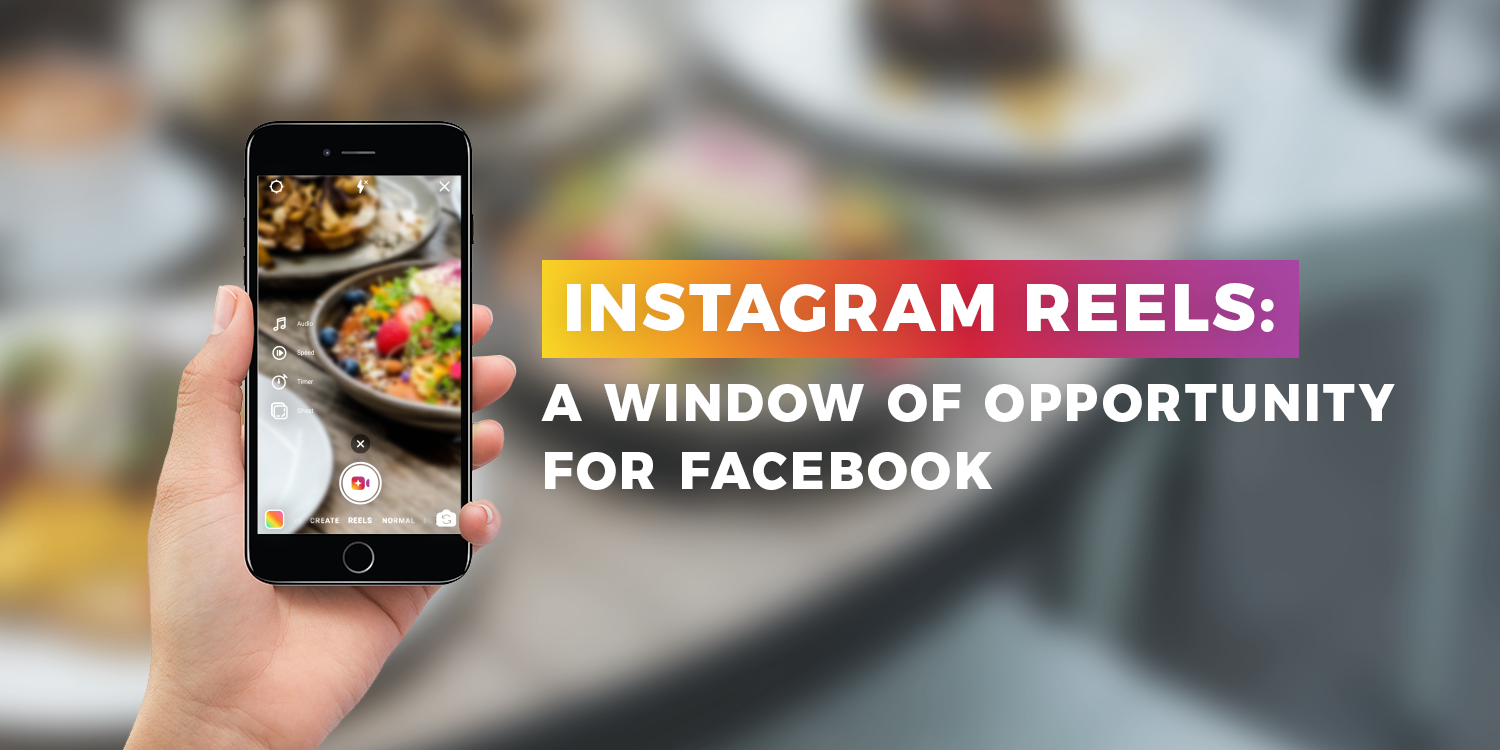 Instagram Reels: A Window of Opportunity for Facebook
Facebook recently announced the slow roll-out of its newest Instagram content format, Instagram Reels, and the timing of this announcement couldn't have been better for Facebook.
Reels was made as an answer to TikTok, a new social media app that has taken Gen Z-ers around the world by storm. Since its launch in 2016, TikTok has acquired over 2 billion downloads, 800 million of which are active users.
Though TikTok has very quickly elbowed its way into the small circle of social media giants, 2020 has not been a good year for the social media platform. The app was banned in India in June earlier this year, announced its exit from the Hong Kong market in July, and now faces a potential ban in the US if it is not sold by its parent company, ByteDance.
What this means is that loyal TikTokers (both users and influencers alike) will have to start evaluating Instagram Reels as an alternative to their favourite platform. For newcomers to the TikTok game, this could be an opportunity for a reset to the "marketplace" for eyes and attention. For Facebook, this could mean the opportunity of a lifetime to capture a younger audience that was slowly slipping from its grasp (the average Facebook user in the States is 40.5 years old).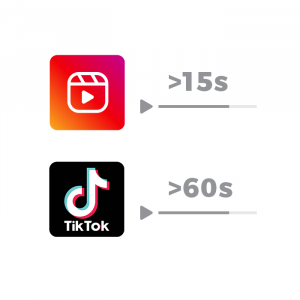 As a competitor to TikTok, Reels brings in a lot of familiar elements so that people can quickly make the switch. There are some differences though, most notably being Reels' limit of 15 seconds per clip as opposed to TikTok's limit of 1 minute. This is an interesting decision considering that TikTok's meteoric rise in popularity was due in part to how the platform enabled its userbase to all become creators in their own right. Is putting a greater restriction on the userbase's creativity the correct decision for Facebook? Only time will tell.
Instagram Reels has yet to be released in Hong Kong. It's currently available in about 50 countries, including the U.S., India, France, Germany, and the U.K.
Are you excited for Reels? Let us know in the comments below!