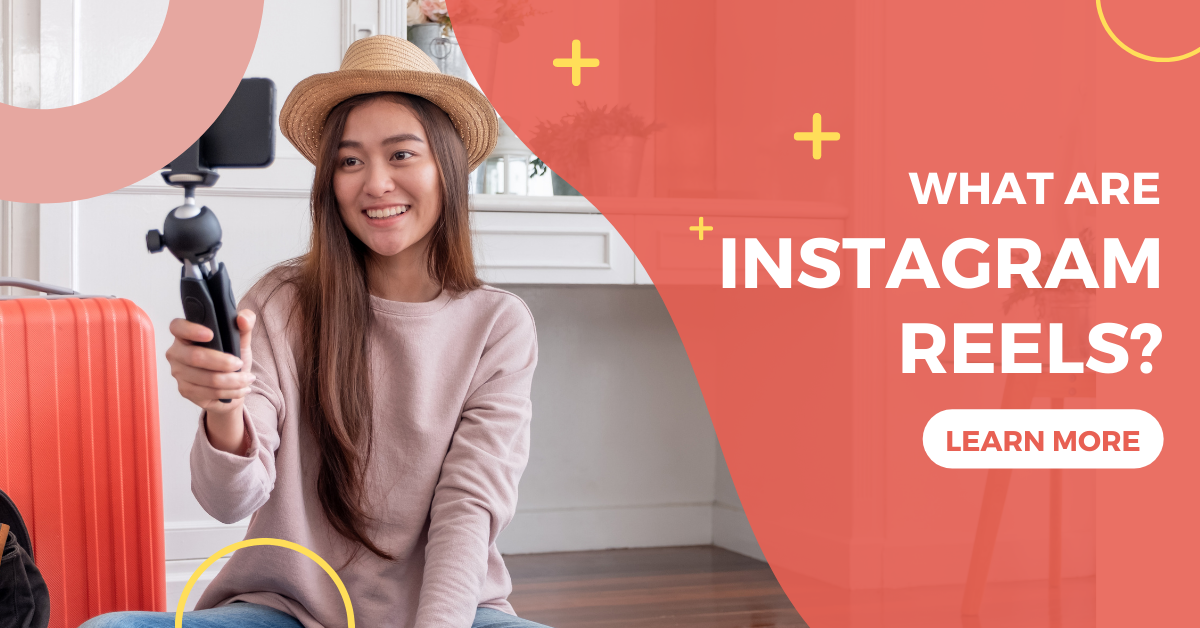 What are Instagram Reels?
When surfing social media, you may have heard someone talking about Instagram Reels. But what is that thingy? For Hong Kong people, Reels may seem to be a new feature on Instagram, but it was rolled out long ago in different countries, such as the United States and Japan, back in 2020. However, it wasn't until 2022 that Reels finally landed in this region. The biggest selling point of Reels is that it allows users to film or combine a variety of interesting short clips within 60 seconds. A new feature may scare you, but as long as you're willing to try it with creativity, it's not that difficult to master Reels! To make your Reels more intriguing, you can also take advantage of its built-in songs and effects.
Say you want to create eye-catching Reels to boost your business or personal brand, what do you think you have to pay attention to?
1. Create a safe area
One of the Reels' features is that it shows video content in a 9:16 aspect ratio, allowing users to enjoy watching videos in a bigger frame. But this design has a drawback in that some elements will cover the videos, such as the Reels logo at the top left corner as well as the caption and music information at the bottom left corner. To avoid showing your content partly, we suggest you create a safe area where all your content can be shown clearly to your target audience!
2. Use a stunning Reels cover 
People are always attracted to appealing visual content. By using a great cover that suits your brand identity and your audience for your Reels, it's more likely that your business will grow faster in this digital age. Also, when choosing or designing the cover, you have to make sure that it will look good in the 1:1 frame in your profile feed. In other words, you should design a cover that can fit both the 1:1 and 9:16 frames for your Reels!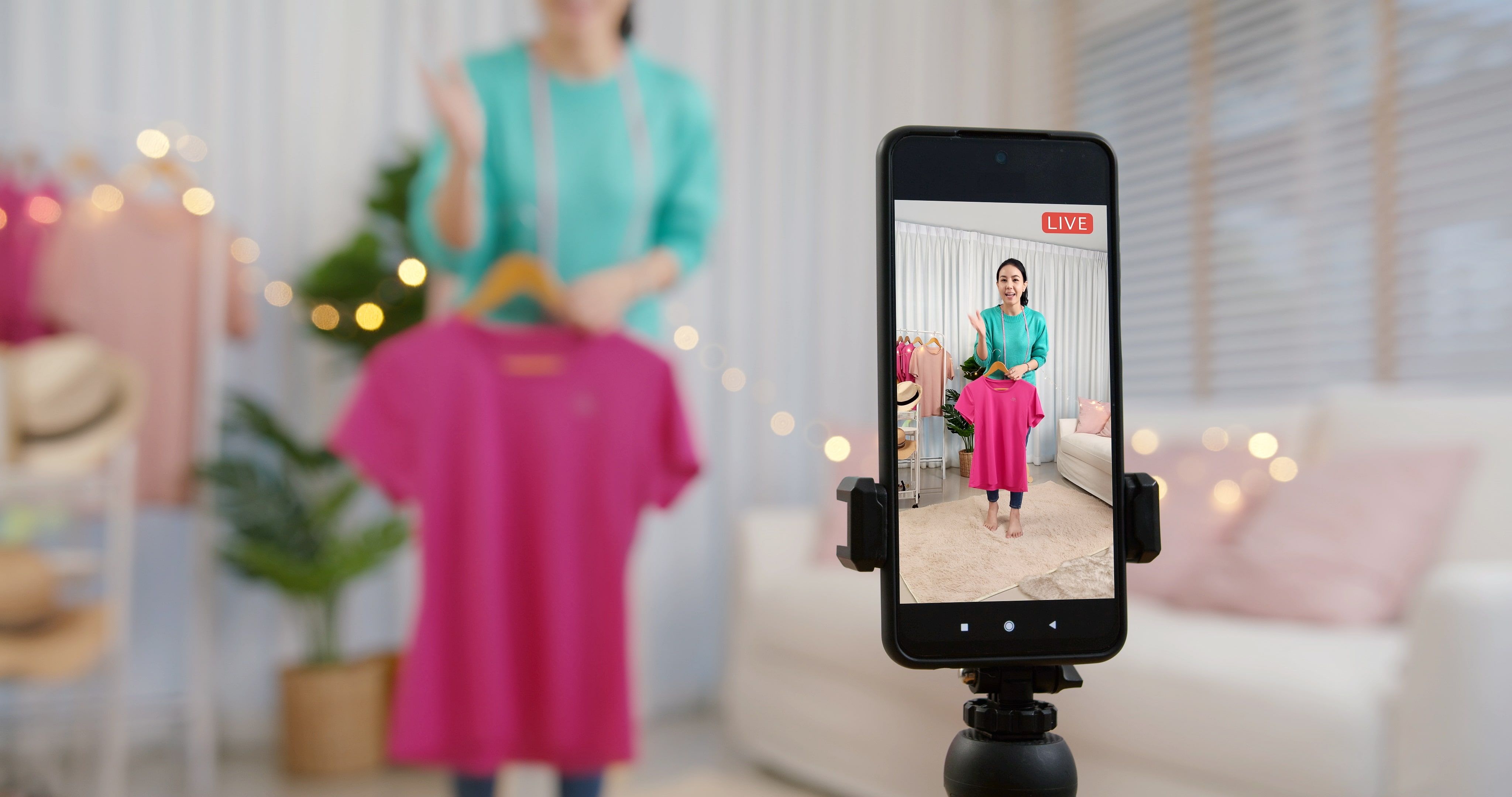 If you're familiar with Instagram, you may already notice that static posts are already outdated and thus they can't help your business gain much organic engagement. Instead, Reels are the new way to help your business thrive! 
If you have difficulty promoting your content on Instagram or mastering Reels, please don't hesitate to contact us for assistance!